Have you ever watched the Red Green Show on PBS. The lead man in the show often says, "If they don't find you handsome, at least let them find you handy," or something like that. He is referring to men making an impression on women.
Impression or not, some men like working with tools. So here are some fun ideas to celebrate handy men.
This first design is spelled with a painting of tools:
If your tool man is less colorful, then there is also a design with just the outline drawings: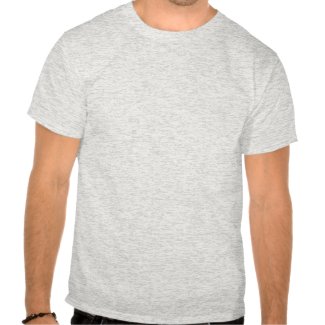 Tool Man spelled with drawing of tools, shirt
by
Cherylsart
Browse more
Tool T-Shirts
Did you say that your handy person is a woman? Don't fret; we've got ya covered: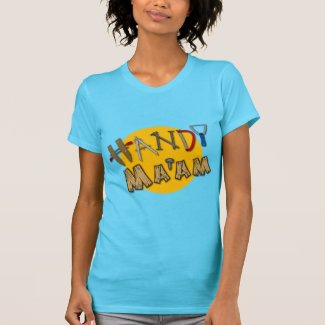 Handy Ma'am Tee Shirt
by
JMGNole
Check out Handy ma'am T-Shirts online at
zazzle
Want more ideas? Browse more
handy man shirts
on Zazzle.com.
Cheryl Paton
CherylsArt
on Zazzle