I saw the dragonfly when we were on vacation. It was perched on a rail on the patio. Oh, would he stay there long enough so that I could get a picture, I wondered. He did! I love the coloring and the delicate, yet strong wings. I love painting things from nature. May you enjoy this colorful dragonfly too.
He was a delight to see. It seemed appropriate that he should be on greeting cards: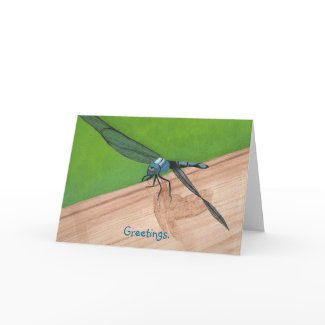 Buy
Send Greetings, Dragonfly Cards
by
Cherylsart
Design unique
personalized note cards
from zazzle.com.
I normally see dragonflies when the weather is warm. A water bottle seemed fitting for him as well:
Buy
Blue Dragonfly on a Rail Water Bottle
by
Cherylsart
View more
reusable water bottles
Here he is printed twice on both sides of a planner: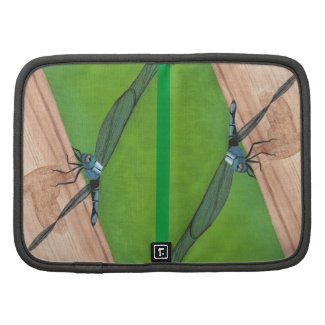 Buy
Blue Dragonfly on a Rail Rickshaw Folio Planners
by
Cherylsart
See other
organizers
.
View all of the
dragonfly
products by CherylsArt on Zazzle.com.
Browse more dragonfly art from Google affiliates:
Cheryl Paton